DEBRA SWAN
​
AWABAKAL MEDICAL SERVICE
A Way Forward in Cultural
Competency
Cultural Awareness has been around for many years now and is seen as a tool for expertise and knowledge for workers to feel they are experienced in working with our people.
This presentation will get participants to explore the application of what a human rights framework has to offer our understanding of how this works for our people, particularly in relation to self determination.
It will also discuss the differences between Cultural Awareness, Cultural Competency and Cultural Safety.
It will invite participants to develop working relationships with families and Aboriginal Services that acknowledges them as generators and primary actors in their own healing processes.
Advice and techniques will be shared for assisting and supporting workers in better communication with families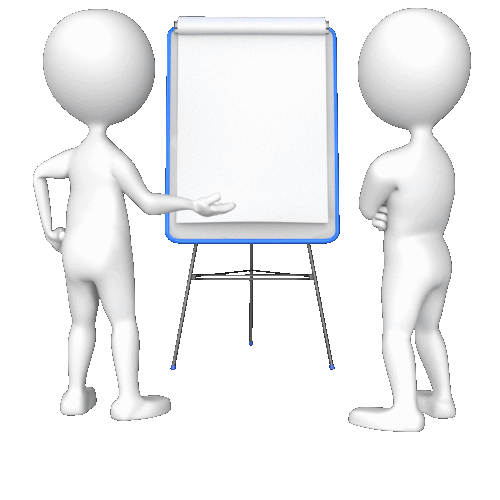 KELVIN THORYNCROFT & MONICA KERWIN
​
PAAKA THARTU KARNU MOSAICS HEADSTONE
Workshop will take you through the process of the Healing Hearts One Headstone At A Time program with the use of Video, Power Point Presentation and Demonstration.
We will demonstrate how relevant and meaningful this program is within our Barkandji community; it's affect toward healing grief and loss, and the hope pride and uplifting spirit it imports to participants, their families our community, and, others outside the community.
We will demonstrate how this program may be relevant and meaningful to other
Aboriginal Communities and how they can acquire the program for their community.
Healing Hearts -One Headstone at a Time
Aboriginal Wellbeing Program
The Aboriginal Wellbeing program is funding through the Primary Health Care Network, under the Indigenous Mental Health stream. The program aims to provide an Indigenous Mental Health and Wellbeing program in a culturally safe, accessible and meaningful way. The program covers Gunnedah, Narrabri, Wee Waa, Moree, Toomelah, Boggabilla, Mungindi and surrounds. Staff employed under the program include two care coordinators and two peer support workers.
The presentation will cover the core principles of the program, the development and implementation of the program with a focus on the unique local needs of rural remote NSW. The presentation will highlight the programs run to date, successes and challenges. Examples of programs that will be featured in the presentation include the establishment of a men's shed at Toomelah, Language courses, Dance and Art therapy, post-vention programs, youth programs and and culturally based recreation programs.
JANIE SMITH
LEANNE WOODS
REBECCA SMITH
​
INTERRELATE
Durrimi Durrmi - Where the fresh water meets the sea
Creative processes through the concentric spirals of nature. Awakening the spirit within to stay connected to nature and the bigger family. How can we use the natural world around us and playful creative processes to create conversations with young people and their families?
Aboriginal people have in-depth connection to country and ancestral ties. This connection is held by caretakers who pass on the stories, teach the dances, create the paintings and keep the languages alive. Therefore, holding on to culture and tradition. Creation is not static but is always growing and held within the boundaries of tradition.
I have experienced, while working in Aboriginal communities that it is much better to sit down on the ground and make a Billy of tea to have the deeper discussions that really need to be had. This type of connection is not for those who are outcome driven but for those who wish to learn from each other, share stories, listen well, listen deeply and allow the spiral to unfold all it has to offer. These processes are creative, and if you are able to hold a space for half a day to a day, anyone can join in and everyone can learn. This is all about creative case management. I believe that connection to the natural world and use of what is around us holds the innate key to good family health. The deep traditions in culture are important to keep. I do not believe that young people are disconnected and I encourage courageous conversations within the circles we create together.
Family- whanau is the most important part of this engagement, to bring family into the conversations and encourage involvement and be led by the family. I ask not what I can do for you, but what can we share and what can you teach me as a facilitator in what I see as the concentric circles of family connection (whanau)?
You will notice I use some Maori words, as like any indigenous person I carry my own culture with me even when I sit in another's country.